July 2023: Recently, our own Ginny Hemmer and Doug McKenzie were interviewed on Copper Country Today. You can find more information at Keweenaw Report and listen to the podcast here, on Spotify, or where ever you get your podcasts.
In 2015 the Houghton County Planning Commission brought the Emmet County Director of Recycling to the community to learn about grant opportunities in the state. Motivated by what they heard, several community members decided to pursue a grant to build a cardboard recycling site, fund a part-time position to run the program, and provide education about recycling in the public schools. The grant was approved and funded at $92,000, one of the two largest grants awarded in the state. It became the cornerstone to recycling opportunities within the Keweenaw. Those individuals named their group the Copper Country Recycling Initiative.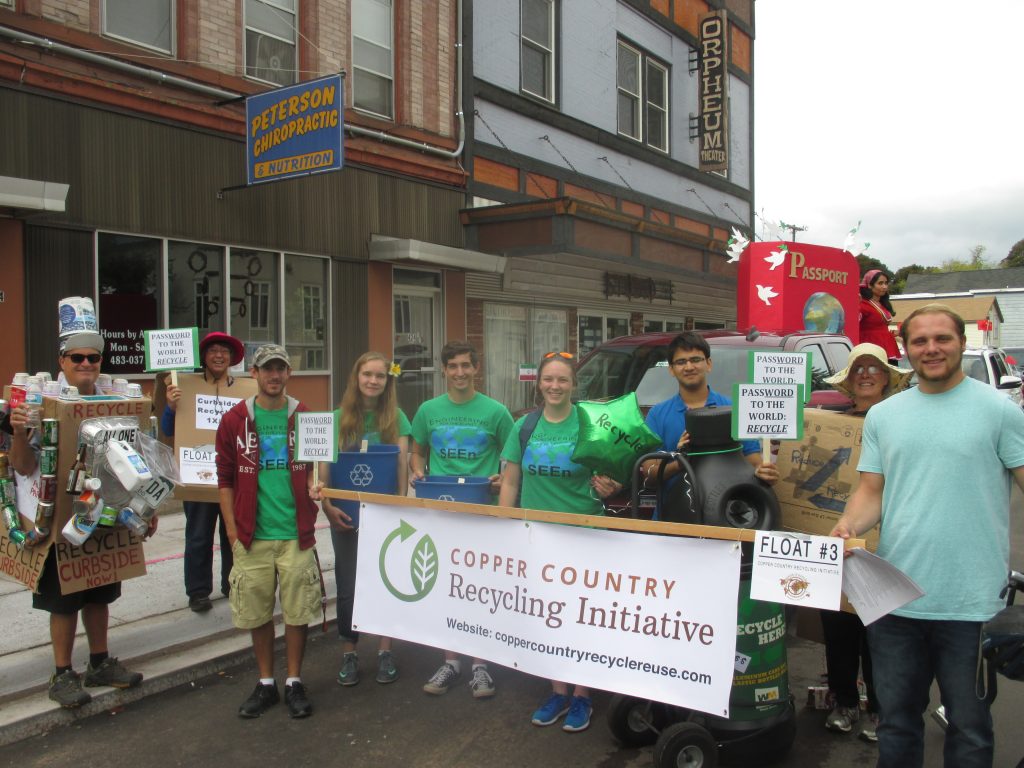 Since then, the CCRI has continued to work locally to expand recycling opportunities. Working closely with both Houghton and Hancock, they helped establish a single stream curbside recycling program through Waste Management. In 2020 CCRI conducted a survey of township residents, not able to participate in curbside recycling programs. Findings from the survey showed a strong interest in recycling (70.5%) and a willingness to financially support recycling. In April of 2021, in response to the surveys, Houghton County added a single stream recycling program to their solid waste management program at the County's Transfer Station.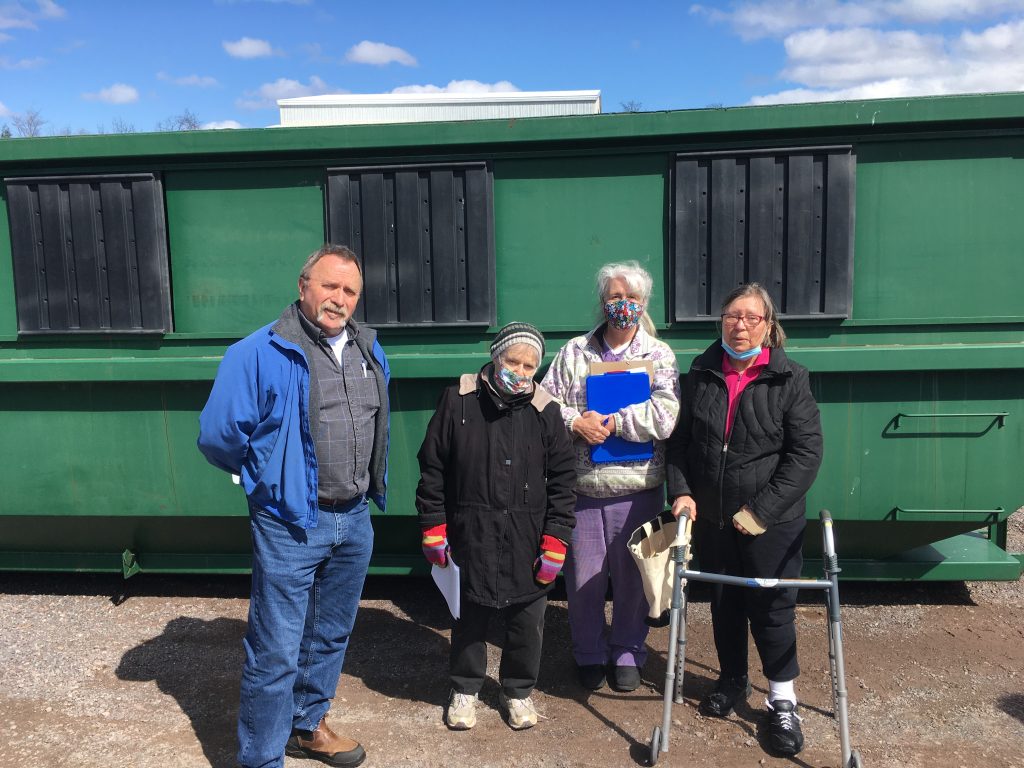 CCRI members continue to educate community members about local, state, and federal resources. They pursue grants to bring funding into our community to improve recycling efforts. The CCRI partners with governments, schools, MTU (especially the MTU Sustainability Demonstration House), Finlandia, the Portage Lake District Library, the KBIC, local businesses and community members to enhance recycling opportunities within and be good stewards of the Keweenaw. See the 'CCRI Timeline' for details.
Have a question, concern, or want to be on the email list? Fill out and submit the form below and we will get back to you!