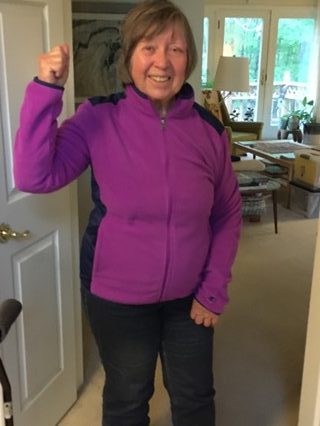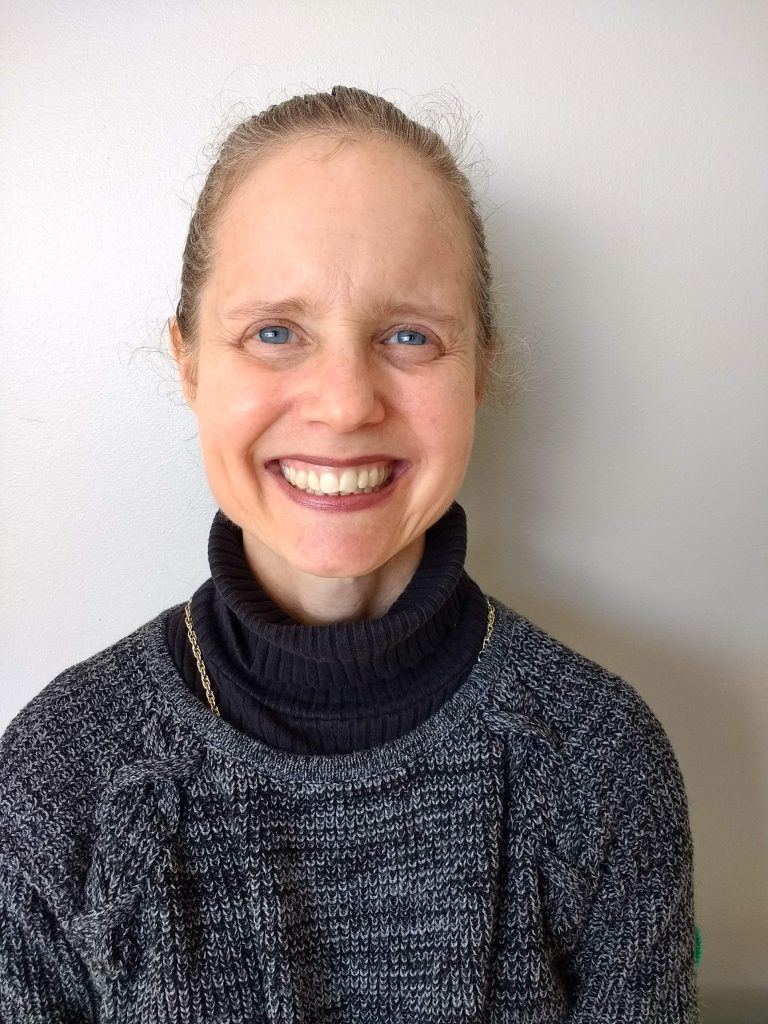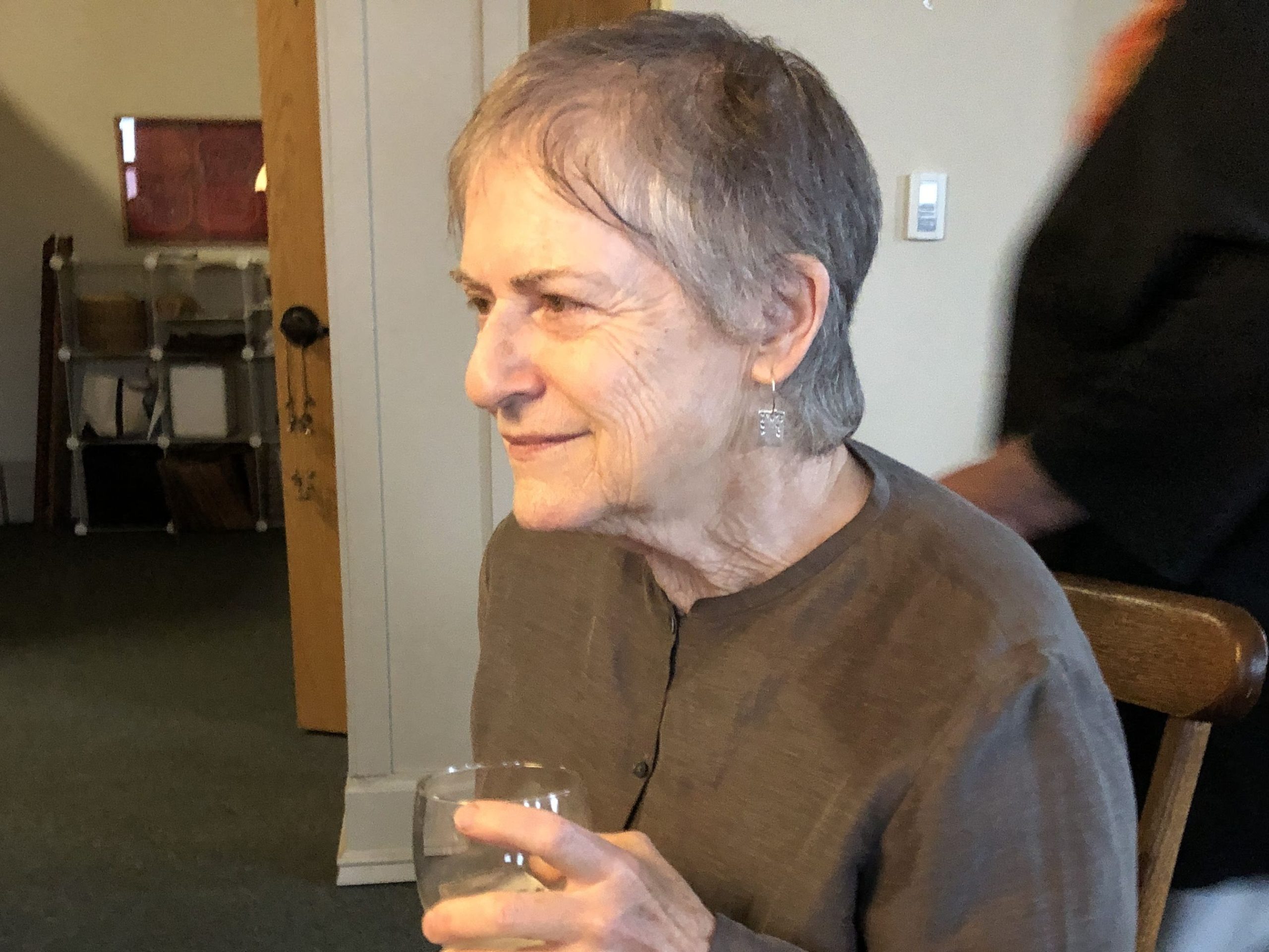 Carol Ekstrom has been co-chair of CCRI since 2016. She retired to the U.P. after teaching geology for 35 years at Rhodes College in Memphis, TN. She initiated a course on Sustainability at the college in the 80's and has been very interested in the idea of circular economy, so working on recycling in the UP seemed like a natural thing to do. Respect for the environment has always been important to to her.
Ginny Hemmer is a UP transplant, arriving from the Buffalo area of New York in the summer of 2018. She currently lives in Houghton. Ginny was raised in a family where recycling and sustainability were important and has carried these values into her adult life. She sees the need to be a good steward of the land and its resources to support healthy living for all. She has volunteered at the MTU Sustainability House's annual collection drive and assisted people with recycling at the Houghton County Transfer Station. She believes that together we can take care of our environment and resources.
Susan Burack has been involved in recycling locally for many years. Instrumental in starting monthly recycling in Hancock about 25 years ago. While serving on the Houghton County
Planning Commission, brought Elisa Seltzer, Recycling Coordinator for Emmet County at the time. She inspired the formation of the CCRI and our first grant.
Zack Osborn is a chemist who ran a small student farm and composting program at the University of California, San Diego and hopes to recreate the model here in the U.P. He also teaches and runs an interdisciplinary K-8 garden program. His interest in food waste recovery and recycling via new and improved techniques allowing year-round composting.
Enid Partika is a current PhD in Environmental Engineering at MTU and has built a small-scale anaerobic digestion system that won the 2019 Lemelson Student Inventor's Prize. She ran a campus-wide composting program at the University of California, San Diego and hopes to see community food waste hubs around the region!
Horst Schmidt lives in Tamarack City in Osceola Township where there is no recycling. Being involved in local government and environmental groups, he realizes we can't mine our way out of finite resources. He has watched landfills became major hazards throughout the state. With increased GHG emissions we need to intensively recycle in our communities. Can we keep our cool while making the U.P. a recycling leader?
Krissy Sundstrom had ancestors immigrate from Finland in the late 1800's who settled in the Copper Country. Her family has since spent many generations enjoying what the UP has to offer. Her interest in sustainability began when she was a child, concerned with preservation of our natural environment and care for human wellbeing. She lives in Portage Township with her family. In 2016, she noticed a need for CCRI to have a social media presence and began managing the CCRI Facebook page.
Sara Fehringer lives in Torch Lake township outside of Dollar Bay. She works at Chickadees part time where she initiated recycling for the store. She helped CCRI secure a $1,300 grant from Walmart for a reusable bag giveaway. Joined CCRI to have a greater impact on recycling within the community. "Never doubt that a small group of thoughtful, committed citizens can change the world. Indeed it's the only thing that ever has." – Margaret Mead